Pakistan elected to UNIDO's policy-making wings
ISLAMABAD: Pakistan was recently elected to the main policy-making organs of the United Nations Industrial Development Organization (UNIDO) during the agency's 17th general conference — held in Vienna from November 27 to December 1.
These comprise the 53-member Industrial Development Board (IDB) and the 27-nation Program-Budget Committee (PBC) for another four- and two-year terms (2018-21 and 2018-19), respectively, a press release issued Monday said.
In addition, Ayesha Riyaz — the Pakistani Ambassador to Austria — was elected as the General Conference Vice-President.
Pakistan — which, in 2018, will mark 50 years of its fruitful cooperation with the UNIDO — enjoys an excellent relationship with the agency.
It has been part of the IDB and the PBC for 24 years (1986-87, 1992-2011, and 2014-17) and 16 years (1998-99 and 2002-15), respectively.
The recent development indicates the international community's confidence in Pakistan's credentials at multilateral fora.
The country intends to continue collaborating with the UNIDO in achieving the targets — 17 in total — set out in the 2030 Agenda for Sustainable Development.
The Agenda's 17 Sustainable Development Goals (SDGs) were adopted by world leaders in September 2015 at a historic summit and officially came into force on January 1, 2016,
For developing states such as Pakistan, inclusive and sustainable industrialization plays a pivotal role not only in economic but in social development as well — through job creation that reduces poverty and helps decrease inequalities.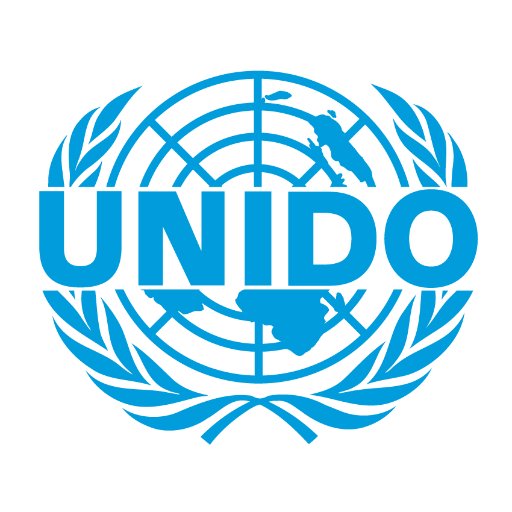 COURTESY BY: https://www.geo.tv